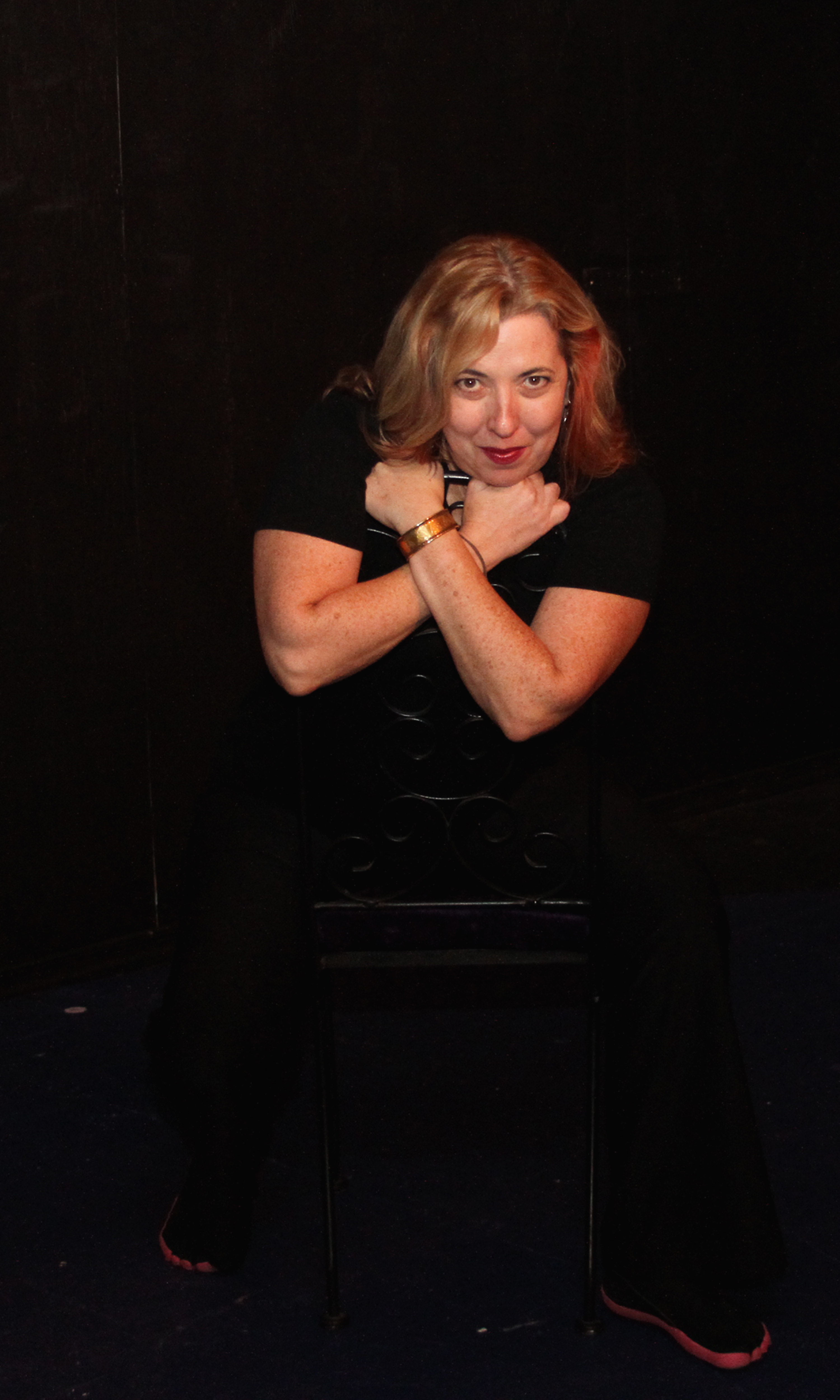 Theatre alumna Deborah Randall '94, founder of Venus Theatre in Laurel, will speak on "Embracing the Female Voice in Our Society" on Wednesday, April 24, at noon in Public Policy 105. The Raymond V. Haysbert, Sr. Entrepreneurship Lecture is presented by the Alex. Brown Center for Entrepreneurship.
As stated in the event flier:
Theatre is the perfect vehicle of empathy. It has allowed Deborah Randall to explore many worlds with varying points of view. Immersion into other worlds changes the experience of life. Experiencing theatre as an audience member, finding ways to support it by embracing living playwrights from all over the world, and executing the journey with artistic teams and direction have allowed
Deb to create Venus Theatre at the Venus Theatre Play Shack.
In addition to being an award winning writer, director, and actor, Randall is also a 2012 UMBC Outstanding Alumna of the Year in the Visual and Performing Arts.